Flash-Back is…
The passion to restore and correct your old documents (Pictures, plans,… and others)
Technology allow to restore the documents damaged by the time, manipulations or accidents.
Our years of experience in that field are the guarantee of a professionnal involvement and result.
The digitization ensures the duration in time.

Scan your original document

Fill in the form hereunder, upload your file or send the original document by mail and pay

We restore your document without degrading it (always working on copy)

The corrected file is sent back to you by e-mail within 15 days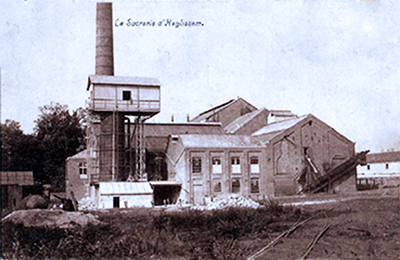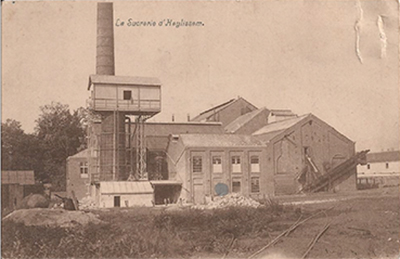 Small spots, smear, ply and other little defaults (<1cm)
Small alterations in small quantity (20 max)
Sepia toning of the original document
Faded picture
Light blur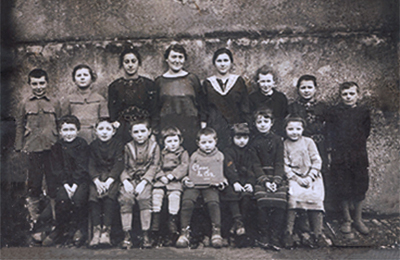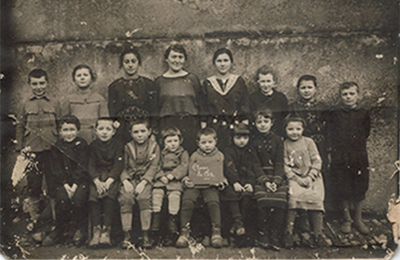 Spots, smear, ply and other little defaults (1 to 2 cm)
Small alterations in moderately important amount (from ±20 to ±50)
folds, tears, wrinkles
Light blur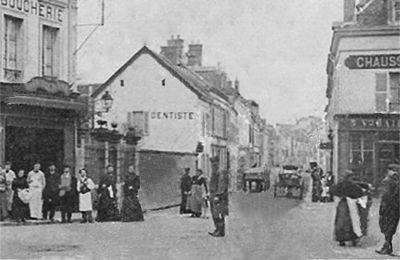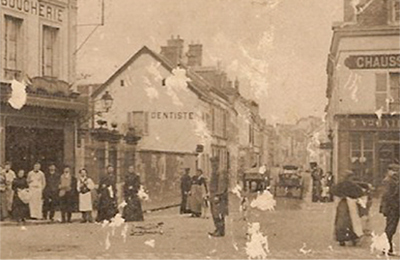 Desintegration
Missing area to rebuild
Light blur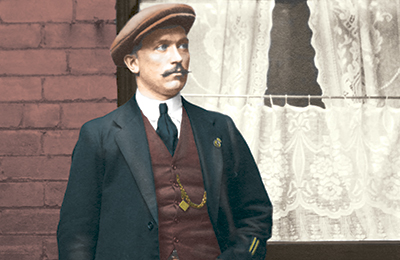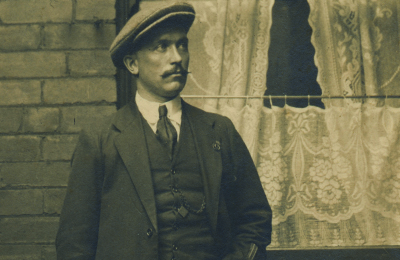 Colorization following our documentation according to the era (without restoration)
Warning : though the technology's constantly evolving, not every document is recoverable
How to scan with a scanner or a smartphone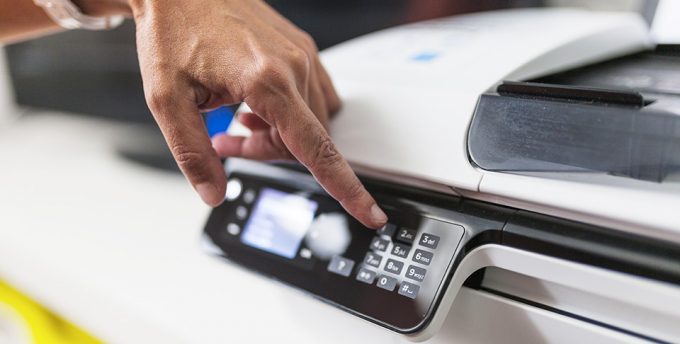 Need some help ?
Need an advice?
FAQ (Frequently Asked Questions)
If you don't find here the right answer to your question : contact us via our contact form